Panasonic HDD Camcorder Video Recovery Deleted Files formatted disk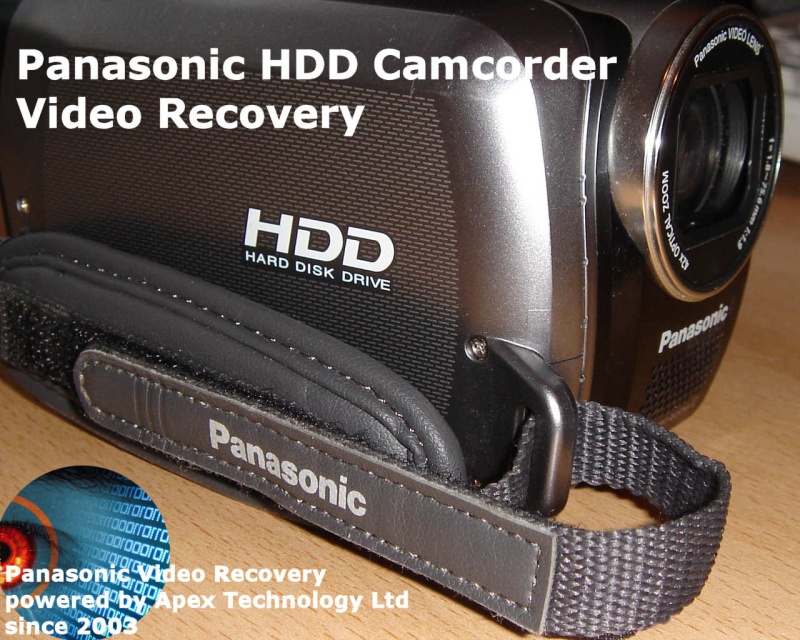 Panasonic HDD camcorder video recovery deleted clips after hard drive format
Panasonic Camcorder playing up? Our friendly team is happy to help recover your video footage and movies from this HDD camcorder.
include shutting down, Disc Access Error, Hard Disk Error, Format Error & Disk Corruption, Accidental Formatting or Deletion:- Panasonic make a range of hard disk drive camcorders from which we can recover the video. These include Panasonic AVCHD camcorders which allow film in Full HD (high definition) as well as the lower spec mpeg footage handycams. We get cases where the video was accidentally deleted from the hdd or perhaps the camera was re-formatted by accident.
We have successfully recovered video data from the hard drive on camcorder with this problem/error.
We have recently seen a spate of Panasonic HD Handycam which will not boot up correctly. After turning the camera on it attempts to start before shutting down almost immediately. So far the HDC-HS100 60GB camcorder has exhibited this problem or trouble. The camcorder attempts to boot but before it can do so it shuts down.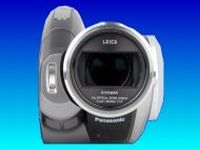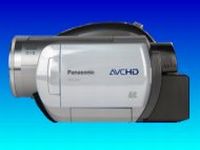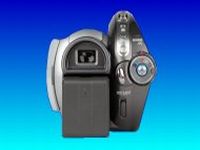 HDC-HS300 120GB Full HD SD/HDD Hybrid Camcorder
HDC-TM300EBK
HDC-TM300
HDC-HS200EBK
HDC-HS200
HDC-HS20EB-K
HDC-HS20
HDC-TM20EB-K
HDC-TM20
HDC-SD200EBK
HDC-SD200
HDC-SD20EB-K
HDC-SD20
HDC-HS100EBK
HDC-HS100
HDC-SD100EBK
HDC-SD100
HDC-SD9EB-S
HDC-SD9
HDC-HS9EB-S
HDC-HS9
HDC-SX5EB-S
HDC-SX5EB-S
HDC-HS100 60GB hdd High Definition Camcorder
HDC-HS9 60GB AVCHD Camcorders
SDR-H280 30GB hard disk drive camcorder
SDR-H90 80GB hdd camcorder
SDR-H60 SDR-H80 60GB hdd camcorders
SDR-H40 40GB hdd camcorder
SDR-H250-EB-S
SDR-H80 Camcorder 60GB Hard Drive
SDR-H40P NTSC
SDR-H100

SDR-SW21
SDR-S26EB-K
SDR-S26
SDR-S15EB-K
SDR-S15
SDR-SW20EB-S
SDR-SW20
SDR-S150EB-S
SDR-S150
SDR-S10EB-K
SDR-S10
SDR-S9EB-S
SDR-S9
SDR-S7EB-S
SDR-S7
These cameras often give Hard Disk Error / Hard Disc Error Warning.
We can recover the video data from hard drive - these cameras often use 1.8 ZIF Toshiba Hard Drive with following numbers (we also recover from all others!)
MK1003GAL, MK2001MPL, MK2003GAH, MK2004GAL, MK2006GAL, MK2008GAL, MK3006GAL, MK3008GAL, MK2008GAL, MK4006GAH, MK4007GAL, MK4008GAH, MK4009GAL, MK5002MAL, MK5002MPL, MK5002MAL, MK5002MPL, MK6006GAH, MK6008GAH, MK6014GAL, MK8007GAH, MK8009GAH,
We have specialist knowledge to recover the lost video on your Panasonic camcorders hard drive. All we need is the hard drive from the camera.
Panasonic HDD camcorder video recovery deleted clips after hard drive format
Panasonic HDD camcorder video recovery deleted clips after hard drive format problems that we recover data from are listed below.
panasonic,hard,disk,drive,camcorder,camera,digital,video, recovery,formatted,deleted,movie, clips,blank,not,starting,shut,down, power,down,failed,to,start.
Recover video from Panasonic HDD camcorders when camera fails to start or accidental formatting or deletion of clips. Also transfer video to pc phone laptop usb.

For further information on Panasonic HDD camcorder video recovery deleted clips after hard drive format see this info